2011

Company Restructure at LÜTZE Transportation GmbH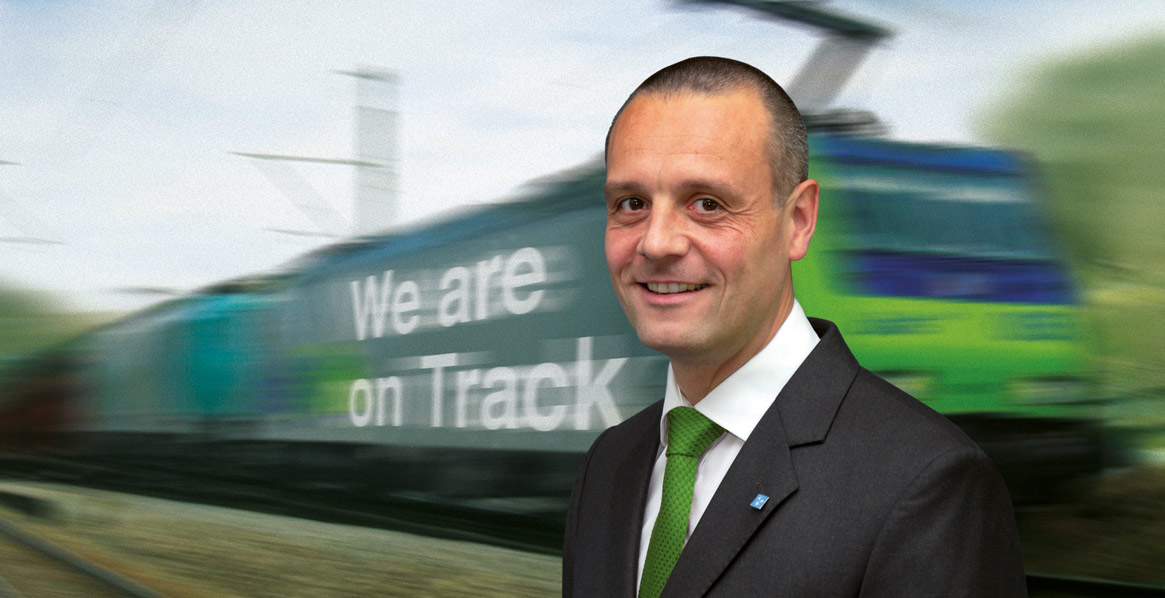 December 30, 2011
Company Restructure at LÜTZE Transportation GmbH
The start of this year saw restructuring changes to the transportation division within the LÜTZE Group with Lütze Transportation GmbH. The longstanding business unit manager of LÜTZE Transportation Solutions, André Kengerter was appointed to the post of CEO.
LÜTZE is thus setting a clear signal and underlines the ever-increasing significance of the rail technology sector. The key rail technology sector is expected to be steadily and sustainably developed and expanded. By merging the sales and product management divisions, LÜTZE rail customers can expect to receive even more comprehensive support.
André Kengerter spent many years as a product manager in the LÜTZE rail technology division and then progressed to the position of LÜTZE Transportation manager and has thus played a decisive part in the enormous success of the LÜTZE rail technology division.
Press contact
Wolfram Hofelich
Lütze Transportation GmbH
Bruckwiesenstr. 17-19
71384 Weinstadt
presse

(at)

luetze.de
Tel +49 7151 6053-0