2016

LÜTZE expands its location in Weinstadt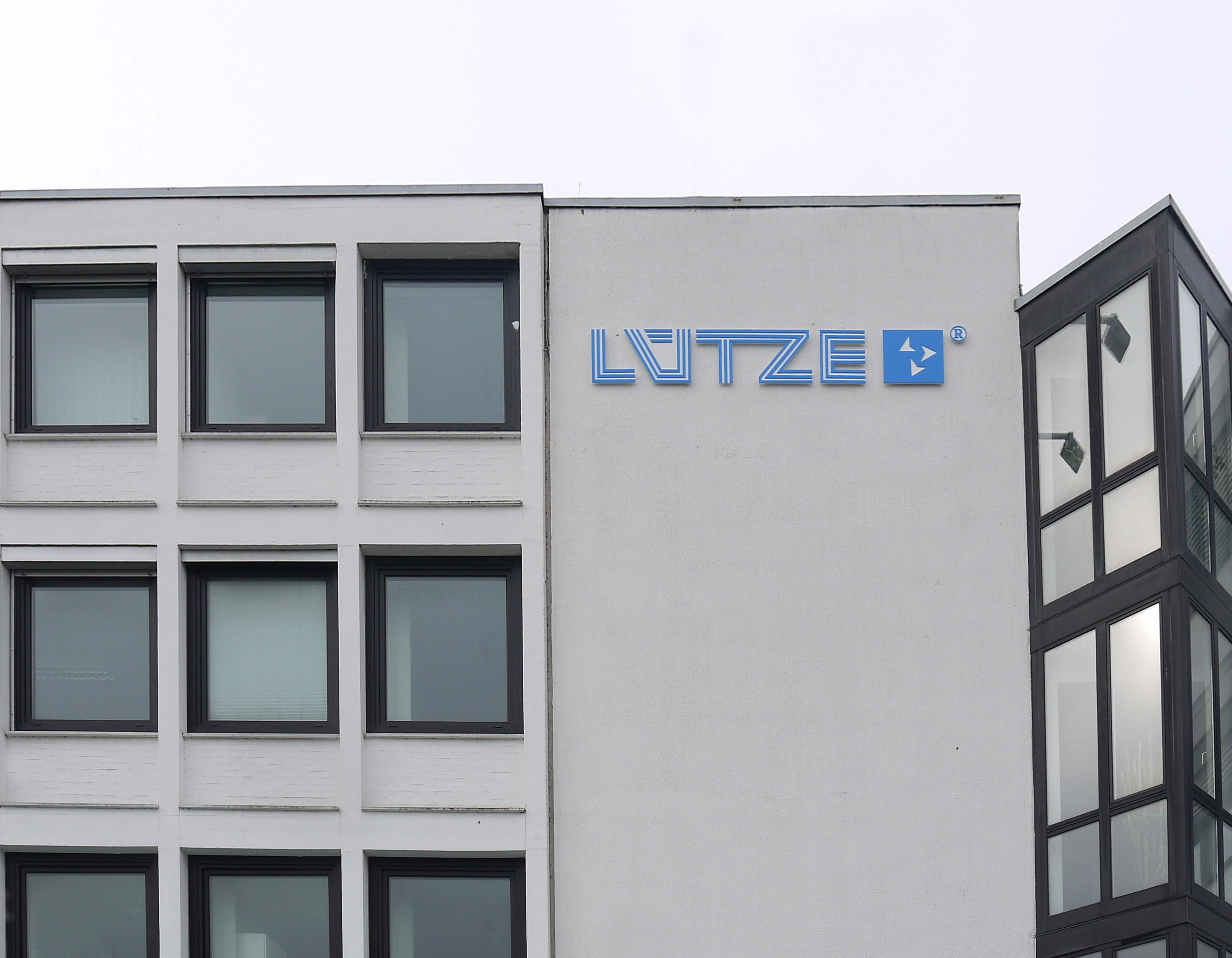 April 20, 2016
LÜTZE expands its location in Weinstadt
Lütze Transportation GmbH moved into a new office in Weinstadt on 1.4.2016
LÜTZE is reacting to the growing significance of the Rail Technology sector by setting up a third location to support the head office in Weinstadt. This expansion will allow further growth in the growing Rail Technology sector, whilst at the same time creating urgently required space for expanding the Development and Design department at Friedrich Lütze GmbH.
Udo Lütze, owner of the LUETZE International Group emphasises, "This expansion is our clear statement in favour of Germany and the region. We also want to lay the foundations for the continuous and sustainable growth of the LÜTZE Group."
Please note:
For organisational reasons, only the visiting address of Lütze Transportation GmbH will change: Grunbacher Straße 59-67, 71384 Weinstadt.
The postal address will remain the same: Bruckwiesenstraße 17-19, 71384 Weinstadt
Press contact
Wolfram Hofelich
Lütze Transportation GmbH
Bruckwiesenstr. 17-19
71384 Weinstadt
presse

(at)

luetze.de
Tel +49 7151 6053-0
Press download