2021

Easy retrofitting of High-Speed Ethernet for rail vehicles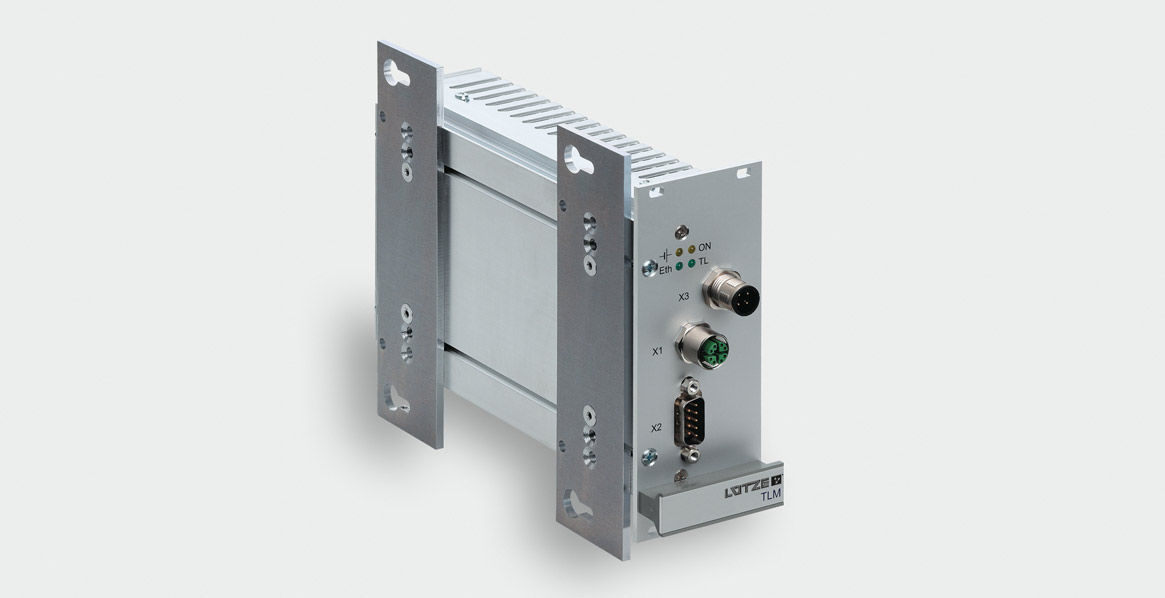 February 10, 2021
Easy retrofitting of High-Speed Ethernet for rail vehicles
The Train Line Modem TLM-10 by the rail technology specialist LÜTZE TRANSPORTATION offers data-secure Gigabit-Ethernet via the coupling. The TLM-10 is suitable for new vehicles and also for upgrading older rail vehicles.
The TLM-10 by LÜTZE TRANSPORTATION can be used to create High Speed Ethernet up to 950 Mbps (UDP) in an entire train. The TLM-10 works according to the Powerline principle that is used in private applications and is based on the G.HN carrier frequency method. The Train Line Modem is connected to the existing vehicle cables, searches automatically for suitable devices, and then creates a 128-Bit encrypted connection (AES Advanced Encryption Standard) between all devices. Even if the existing cables are already in use for low-frequency applications, the entire bandwidth is available. The TLM-10 monitors the bandwidth using a Digital Signal Processor (DSP) taking into account the external interference to ensure an optimum data flow. The biggest advantage is that Gigabit-Ethernet can also be retrofitted for older and unshielded cables, and via the coupling, between vehicle parts. A technical application only needs to be installed on one vehicle part, but is still available along the entire vehicle.
Suitable for global use on all rail networks
The Train Line Modem is suitable for manufacturers of new vehicles and for rail operators that upgrade older vehicles. As a result, data-intensive applications between all vehicle parts can be used, for instance for WLAN, video surveillance, passenger information, GPS and radio applications and for the seat reservation system. And via the coupling, even the subsequent implementation of several analogue voice connections, for instance driver announcements, is possible because the analogue voice data is prepared before transmission and converted again accordingly by the receiver.
The TLM-10 has a wide-range voltage input with DC 24 V to 110 V and is therefore suitable for global use on all rail networks. The Train Line Modem is 100% suitable for rail applications and fulfils all norms with regards to vibration and shock loads, and EMC safety and fire behaviour according to EN 50155, EN 50121-3-2, EN 50124-1, EN 45545-2 and the EN 61373. The permanent operation temperature of the TLM-10 is -40°C to +70°C. Installation is also easy: simply use a flange or place in a 19" rack.
Number of characters: 2,813
Press contact
Wolfram Hofelich
Friedrich Lütze GmbH
Bruckwiesenstr. 17-19
71384 Weinstadt, Germany
info

(at)

luetze.de
Tel +49 7151 6053-0
Fax +49 7151 6053-277
Press download