2022

New Managing Director LÜTZE Transportation GmbH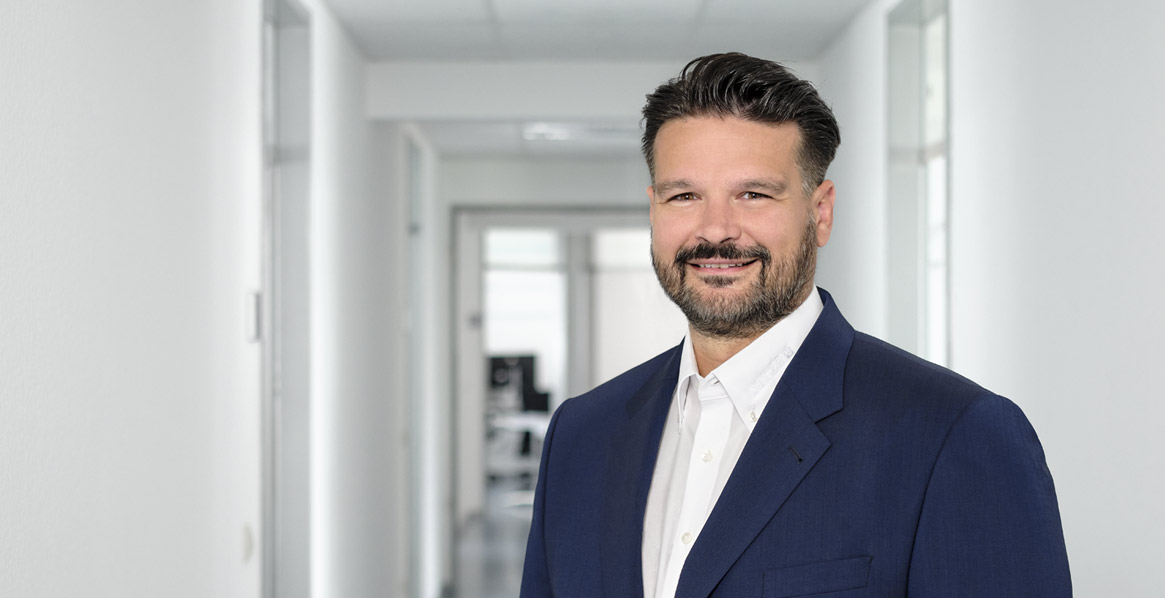 September 15, 2022
New Managing Director LÜTZE Transportation GmbH
Dimitrios Koutrouvis has been appointed new Managing Director of Lütze Transportation GmbH as of October 1 2022.
Dimitrios Koutrouvis worked for many years in the product management division of Lütze Transportation GmbH before he was appointed Head of Development at Friedrich Lütze in 2017. In October 2022 he will become the Managing Director of Lütze Transportation, replacing André Kengerter, who is leaving the company at his own request to pursue a new path.
"We have found our perfect successor in Dimitrios Koutrouvis. For many years, Mr Koutrouvis was also responsible for developing our company's rail equipment and is an outstanding expert of the rail industry and the market. We would like to thank Mr Kengerter for his work for the LÜTZE Group and wish him the very best for his future", says Udo Lütze, owner and CEO of Luetze International GmbH.
Number of characters: 972
Press contact
Wolfram Hofelich
Lütze Transportation GmbH
Bruckwiesenstr. 17-19
71384 Weinstadt
presse

(at)

luetze.de
Tel +49 7151 6053-0
Press download